Who we are
We are an expanding agency
based in Transylvania, Romania.
Our team started in 2009
and in this time we've achieved:
more than a decade of experience in outreach marketing
thousands of online links
a direct and personal connection with our webmaster partners
unparalleled passion and rigorous dedication for discovering
new website opportunities
We are the first Romanian link building agency to conquer the German market. This has allowed us to gradually expand worldwide, and to set our sights on other countries as we develop our network.
WE OFFER TOPIC RELEVANT SITES
1
THE CLIENT SELECTS THE RELEVANT AND INTERESTING WEBSITES
2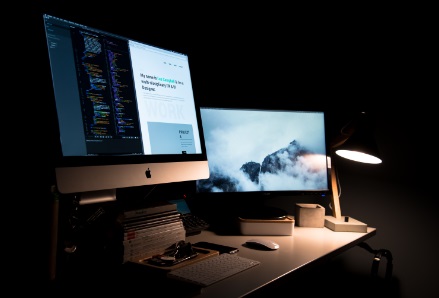 CONTENT PROVIDED UPON REQUEST
3
CONTENT IS CHANGED BASED ON FEEDBACK
4
CLIENT RECEIVES THE LINK ONCE IT'S LIVE
5
HOW WE WILL WORK FOR YOU
1. First we need you to tell us about your:
market niche
location(where you are based or where you want to become visible)
website
2. Our team will present you

with a bespoke outreach linkbuilding concept, specially tailored to your brand's needs and target.
3. We begin research on the relevant websites and how they can aid your objectives.
4. You are charged a fee only for the websites that you find relevant and only after the link is online.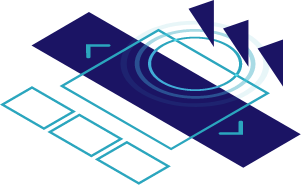 For full transparency we initially provide you with existing links from our portfolio so you can get a better picture of the content's visibility and quality.